Northside Student Ministry is centered around five big areas of emphasis: worship, service, community, discipleship and evangelism. Together we challenge students to get involved and find their place on the journey. It is our calling to reach the needs of students by showing them that God cares about them, to help them discover a personal relationship with Christ that will strive for Christian maturity and to help students discover God's will for their lives as we journey together.
Students gather each Sunday morning for Bible study. Focused teachings on Scripture serve as a foundation for all we do as we dig into the word for practical understanding and real life application. Bible study groups meet by age learning to live faith out loud.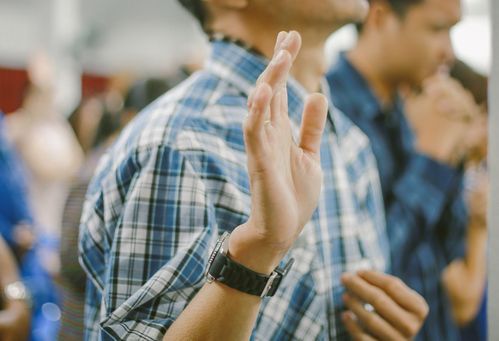 In the fall- More information coming soon!
Students meet from 6:00-7:30 PM on Wednesday nights. The evening starts off with time for fun and fellowship. Then they will transition into a time of worship, small groups, and teaching. Students will be challenged and share with each other as they learn about God and what discipleship means in the face of daily decisions.

Northside is a community that ministers to the whole person and the whole family. Your students will be valued and loved for exactly who they are. It's an honor and privilege to serve you and your students. For more information click the button.